Personalized web and mobile development services from start to finish.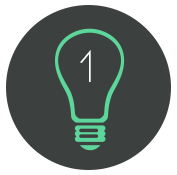 You have a great idea or maybe an intriguing dream, but no idea how to navigate application development. Brilliant will work with you to fine tune your concept and bring it to light.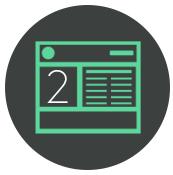 Whether it's a responsive website, native mobile app, or proof of concept, our team will help you create a user driven experience that stands out from all the rest.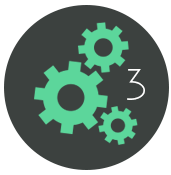 This is where the magic happens. Dive in with our team of developers, designers and information experts. Let's geek out. Pardon the dust.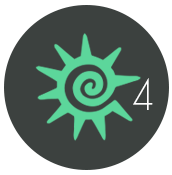 After thoroughly testing and training, we deploy a Brilliant product that will earn you loads of bragging rights. But don't worry, we'll never leave you hanging. We always support what we build.
However you engage with your customers, we've got you covered.